Live the way you've always wanted without compromising style or quality. Our apartment residences are designed with you in mind. Now you really can have it all . . . lifestyle included.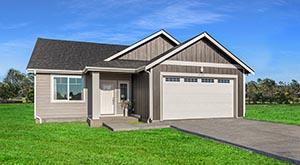 Single Family Residences
West Terrace - Cheney WA.  starting at $2,450 a month.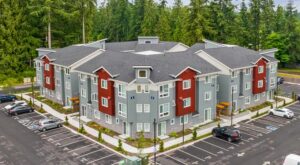 The Landing at Smokey Pointe
48 Apartments
NOW RENTING
(Arlington, WA)
Let us help make your dream of home ownership a reality!
Who is eligible?
All current Toll Group Renters
Program Details:
Purchase a new construction home from MTT Homes in our current communities, and SAVE on closing costs (up to 2%), lease termination fee AND receive a buyer move out credit from monthly rent!